Facebook Casino Games
There is very little that you will not find Facebook involved in this day and age, and casino games are just another thing that has been added to their extensive portfolio. The demand for online games is no secret, so it does not come as a surprise to see Facebook moving into the online gaming industry.
Despite only recently moving into the gaming market, Facebook offers a fairly large bank of casino games with the majority of them being made up of the vastly popular video slots. Facebook's selection of games have been developed by a variety of high-quality slot developers and more are trying to make theirs available via this social media platform.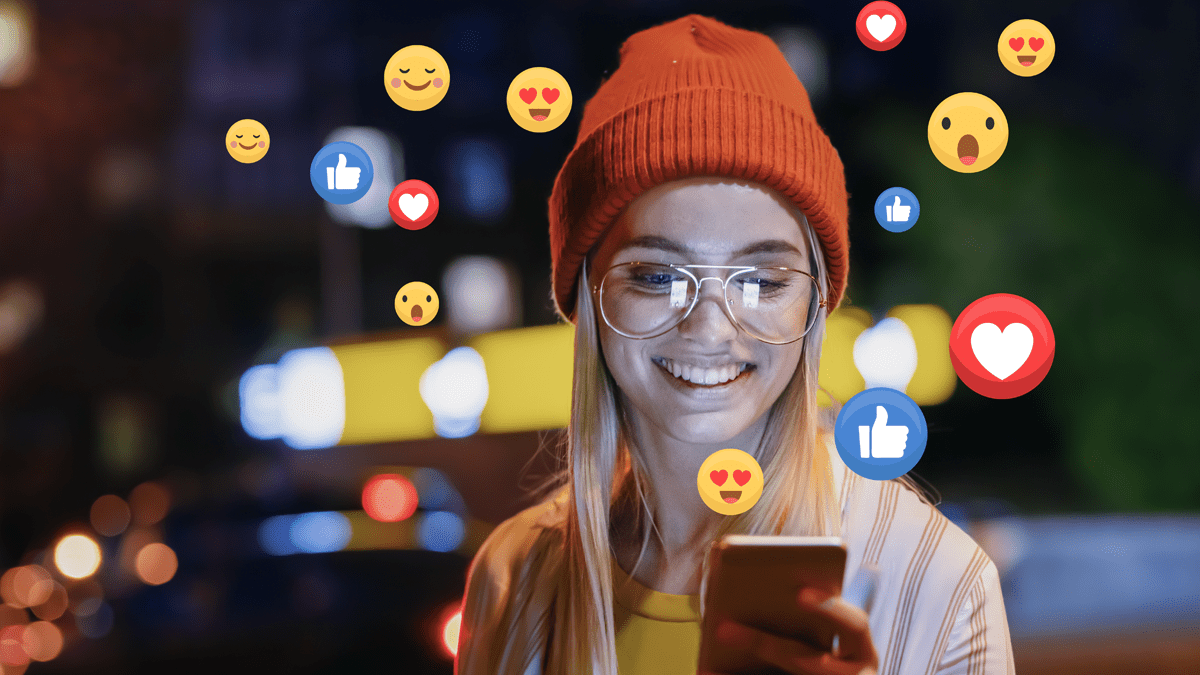 Since Facebook offers a large bank of games that are free to play, they have managed to attract a vast amount of players that continue to grow with every passing day. With more and more players being attracted to Facebook's casino games, you can be sure to find them adding more games to keep their audience entertained. Not only does Facebook have various companies supplying them with games, but they have begun adding their own additions to their site, which have become a big hit.
Facebook Casino Games Compatability
Compatability is incredibly important and there is no need for you to worry when it comes to Facebook's game compatibility. Players must remember they need Facebook accounts to enjoy their selection of available games which work on both desktop and mobile devices which includes Apple, Android, Blackberry, Windows 7 Tablets and various other mobile devices. As previously mentioned, Facebook casino games are solely for an entertainment purpose and are free to play only. However, credits can be purchased to extend playtime.
Our Top Facebook Casino Game Picks
Below we have highlighted some of our favourite casino games that can be enjoyed on the Facebook platform. Each of the listed slots have eye-catching features from their gameplay to their graphics and sound effects.
Pink Panther
This timeless cartoon is a big hit amongst some of the older gamers and is one of many video slots being provided by Caesars Casino across the Facebook platform. Pink Panther offers some fun animations that catch your eye from the moment you enter and the gameplay is bound to keep you entertained for countless hours too. This five-reel video slot offers a total of 35 paylines and a max bet of 35,000.
myVegas Slots
myVegas Slots is one of the most used games found on the Facebook casino games page with over 500,000 registered players. The reason for such a large audience is because myVegas Slots is the only game that offers the chance to win real tickets to Las Vegas itself along with various other prizes. Although the graphics of this slot may not be the finest around, the attraction of some great prizes is enough to keep over 500,000 players interested.
3D Slots
One game that can boast having over one million registered players is 3D Slots and this number continues to grow with each passing day. One of the reasons why 3D Slots attracts such a vast amount of players is due to the 1,000,000 coin jackpot available. The jackpot prize is available every Saturday and is known as the 'Weekend Prize'. Living up to their name, 3D Slots offers some of the most immersive graphics around and has some of the best gameplay around to match.